Bradford Installs Rain Gutters in Tehachapi.  We install all types of Raingutters, Aluminum, Steel, Copper, and can fabricate custom shapes. Gutters and Metal roofs are our specialty, and we are local in Town!!

We installed many Seamless Raingutters in Tehachapi, CA

Bradford Is a local Metal Roof and Raingutter Contractor in Tehachapi (661)951-6507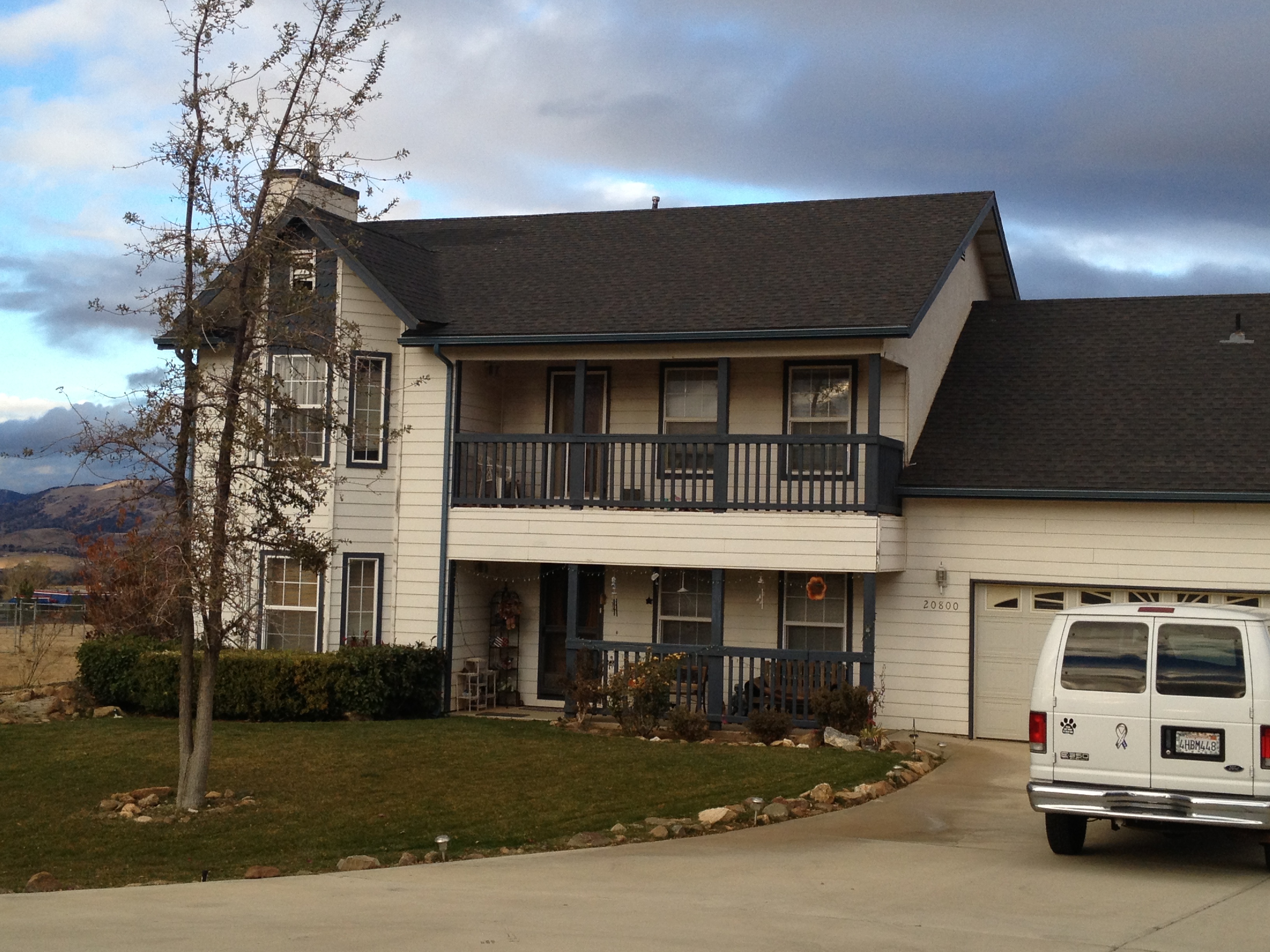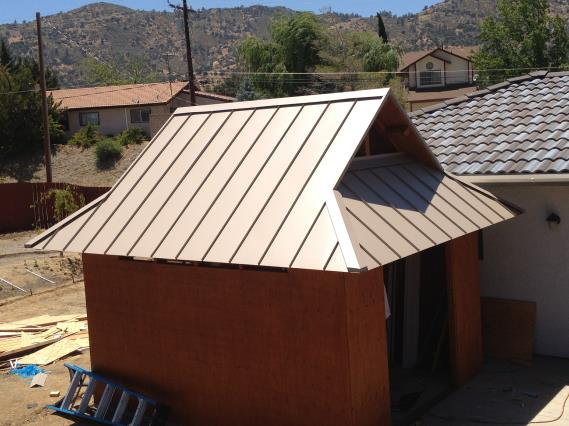 This is a metal Roof that I installed in Tehachapi. I fabricated the Standing Seam Panels in my sheet metal shop. These metal panels had a Kynar 500 finish. Bradford Sheet Metal specializes in Metal Roofing and seamless rain gutters.